Lemon Drizzle Loaf
A classic favourite that goes perfectly with a cup of tea. This lemon drizzle loaf cake is moist, packed full of flavour, and simple to make!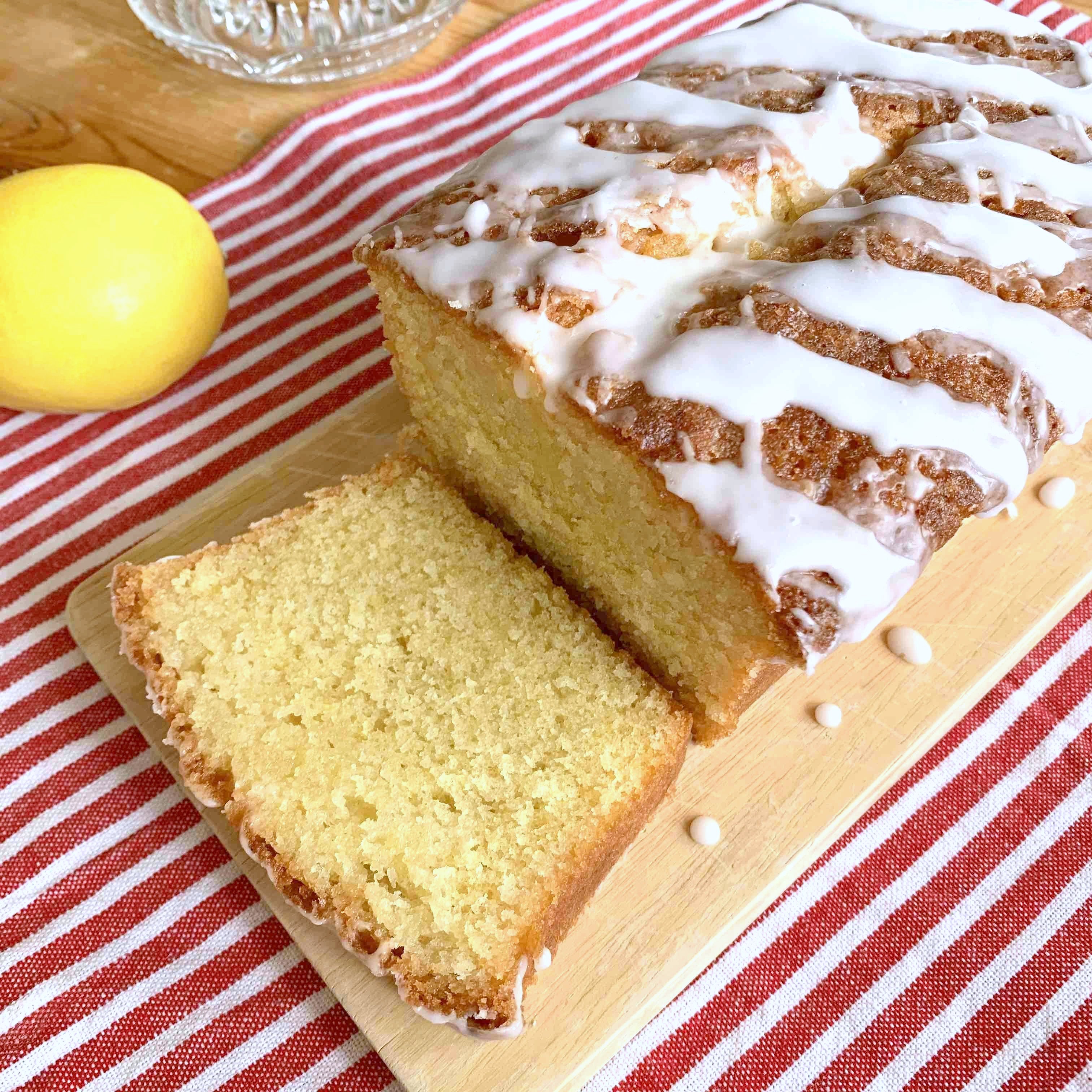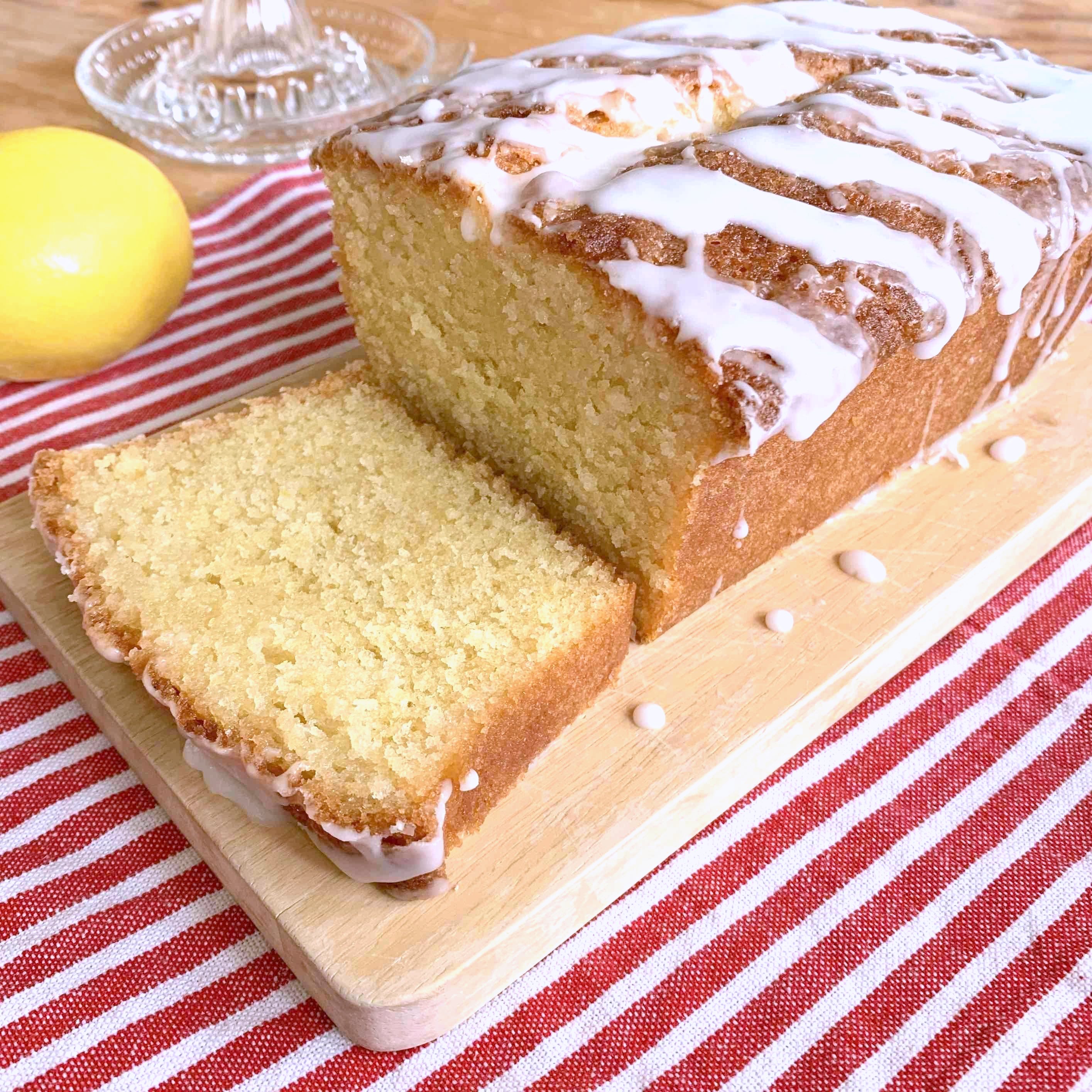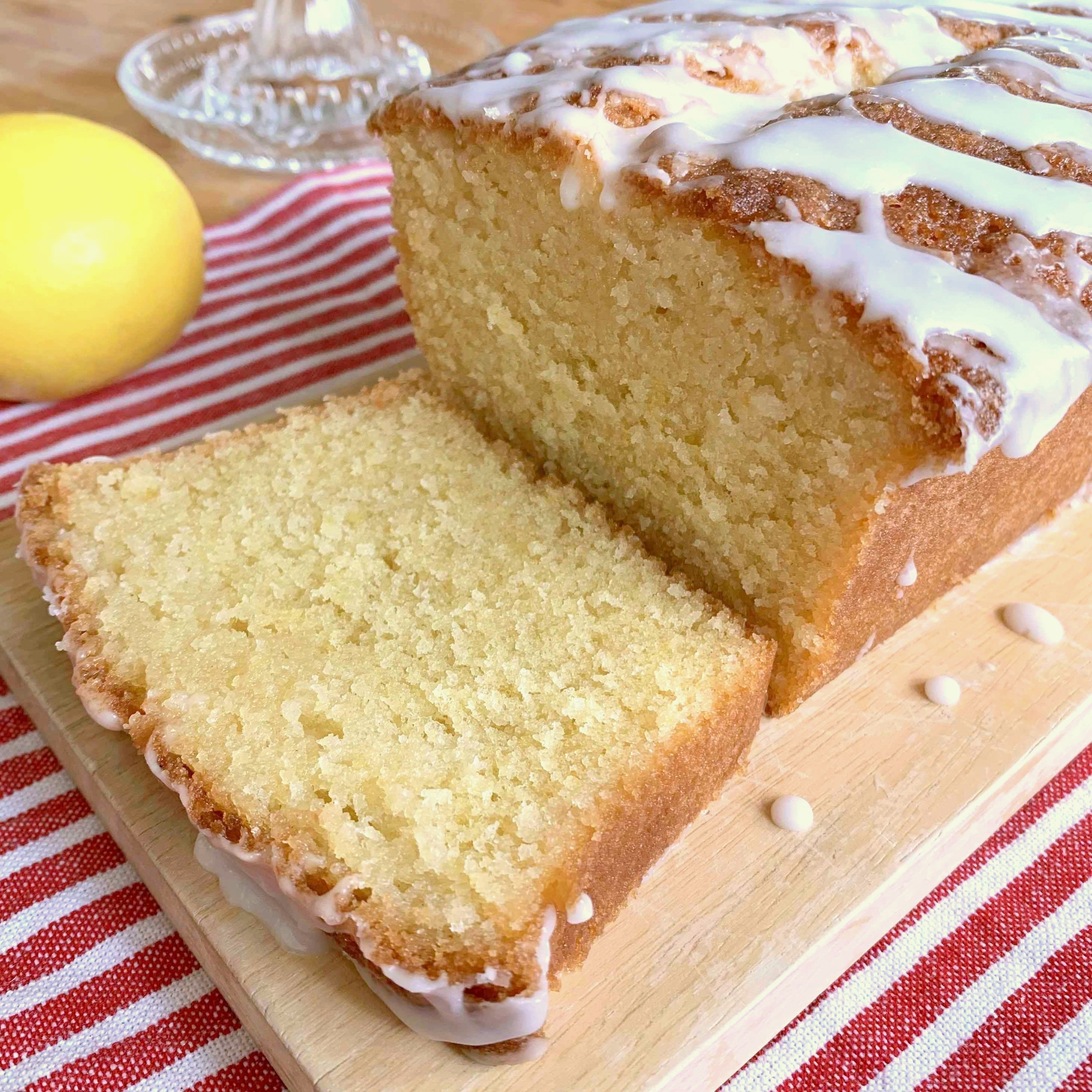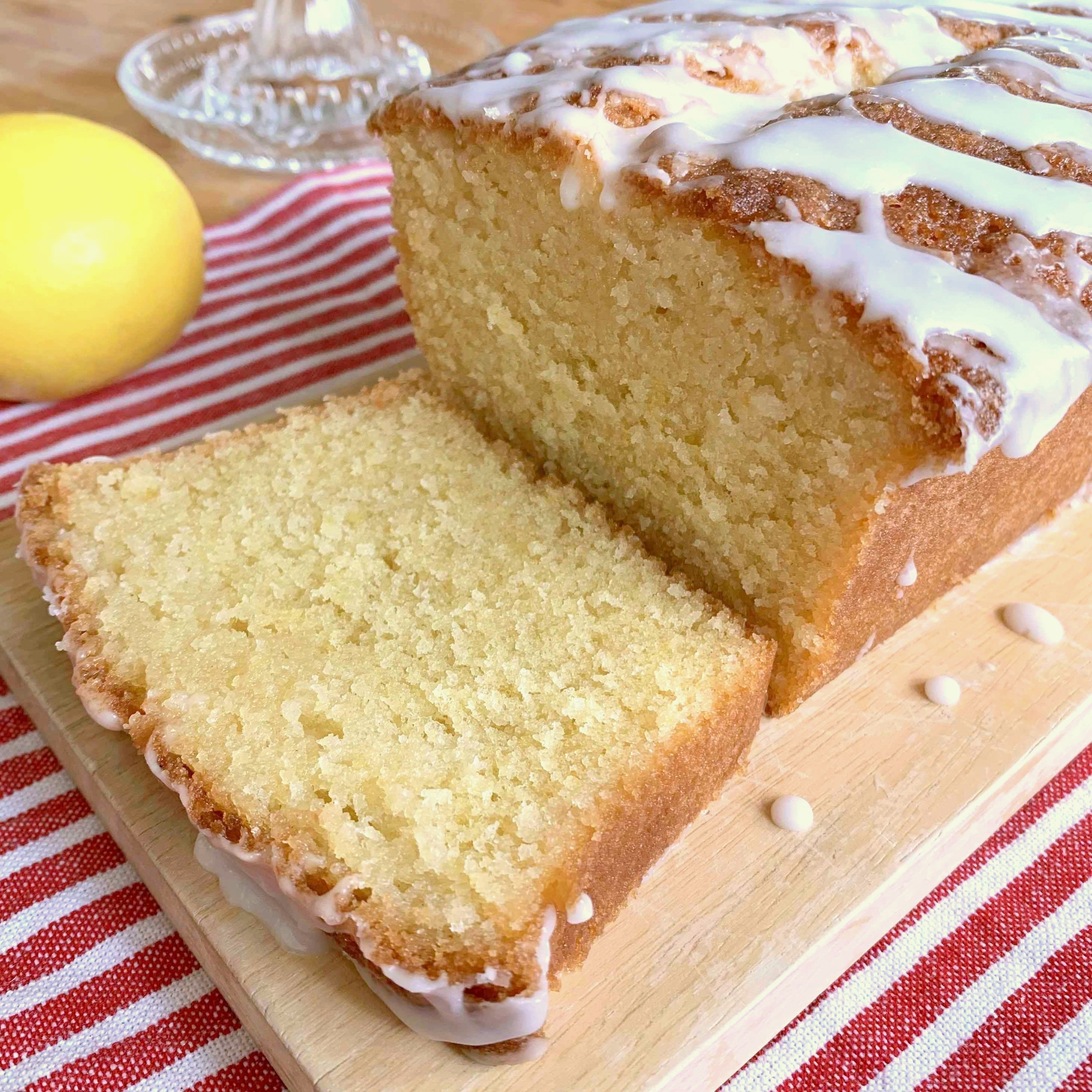 Lemon Drizzle Loaf
Difficulty
Time2-3 hours (including cooling)
Servings8 - 12 slices!
Ingredients

For the Loaf Cake
Unsalted Butter (240g)
Caster Sugar (240g)
Self Raising Flour (240g)
4 Large Eggs (240g)
Zest of 2 Unwaxed Lemons
For the Lemon Drizzle
Caster Sugar or Granulated Sugar (75g)
Juice of 1 Lemon
For Decoration
Icing Sugar (100g)
Juice of 1 Lemon

Method

Heat your oven to 180°C (350°F) standard oven / 160°C (320°F) fan oven. Line/grease a 1k/2lb loaf tin. Zest 2 unwaxed lemons - don't throw away as these will be juiced later.
Cream the butter and caster sugar together until light and fluffy - as butter is far firmer than stork/butter, you might want to use a stand or hand mixer at this point if you have one!.
Add the eggs and lemon zest, and sieve in the flour. Mix until smooth.
Pour the mixture in to the lined loaf tin. Bake on the middle shelf of the oven for 50-55 minutes (I baked mine for 50), or until a skewer/toothpick comes out clean and the top has lightly goldened.
Prepare the lemon drizzle immediately.

For the Lemon Drizzle and Decoration

Juice 2 lemons. Use a skewer/toothpick/fork prick small holes all over the cake - this will help the lovely drizzle absorb.
Mix the sugar along with half of the lemon juice. Pour over the warm cake, with the loaf cake still in the tin.
Leave the loaf cake to fully cool then remove from the tin
Mix the icing sugar and the remaining lemon juice a little at a time to form a thick white icing.
Drizzle the icing sugar over the cake as decoration, then slice and serve.

Notes

- Lemon drizzle loaf cakes are based on the classic sponge cake recipe which calls for an equal weight of SR flour, sugar, butter, and eggs (with shells). Because of this, if you want to be precise you can weigh your eggs first, then weigh equal quantities of the other ingredients.
- The lemon icing is optional but I really enjoy it!
- You can make 1lb lemon drizzle loaf cake by halving all the cake ingredients. The cooking time will also need to be decreased to approx 30 minutes.

Recommended Equipment and Ingredients*

*I earn a small amount of money if you buy the products after clicking the links. You will not be charged extra for this. Thank you for your support!