Madeira Loaf Cake
Delicately flavoured with almond and vanilla, this classic madeira cake has a delightfully light yet firm texture. Perfect served with a cuppa, or as a base for a trifle!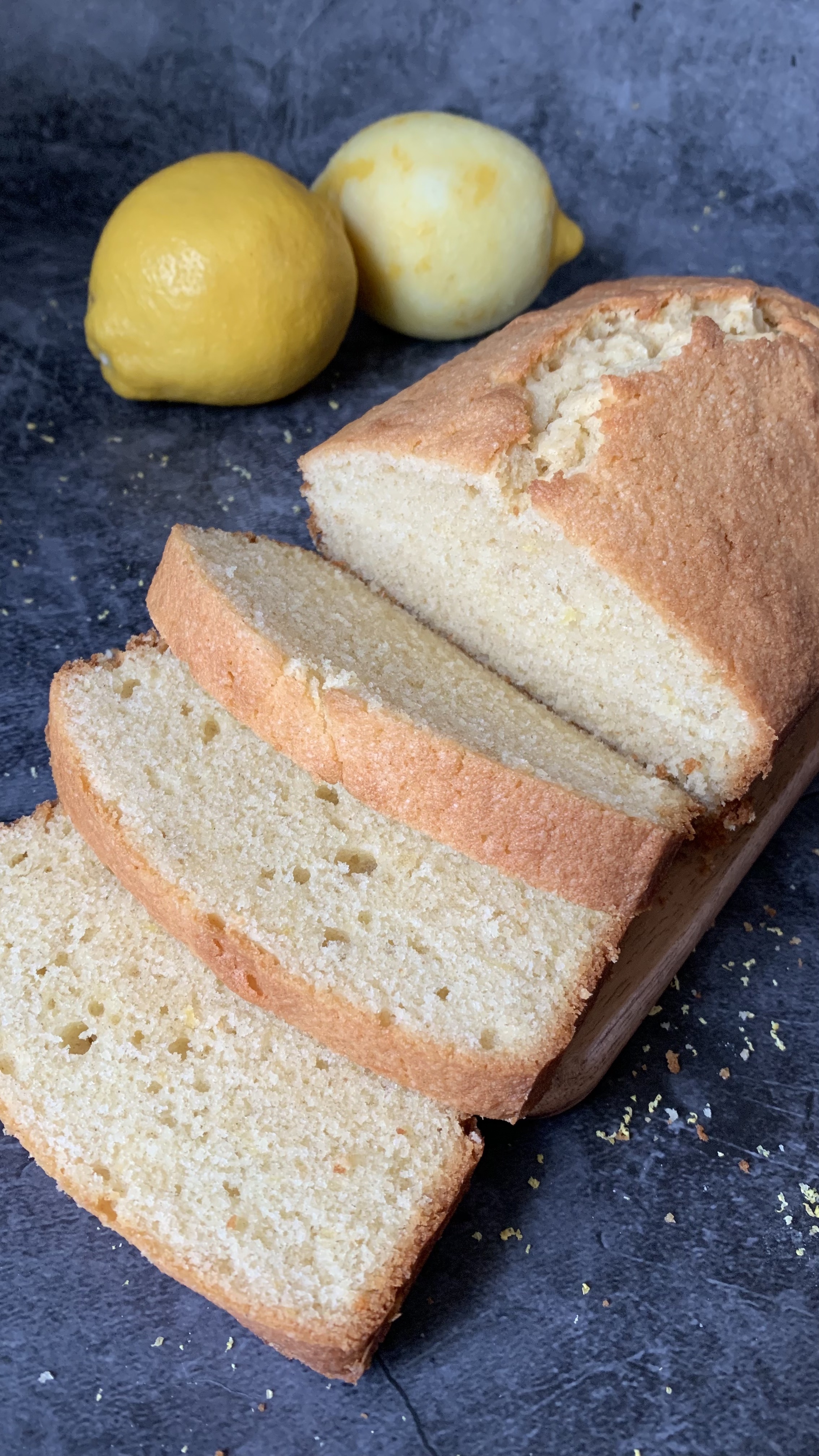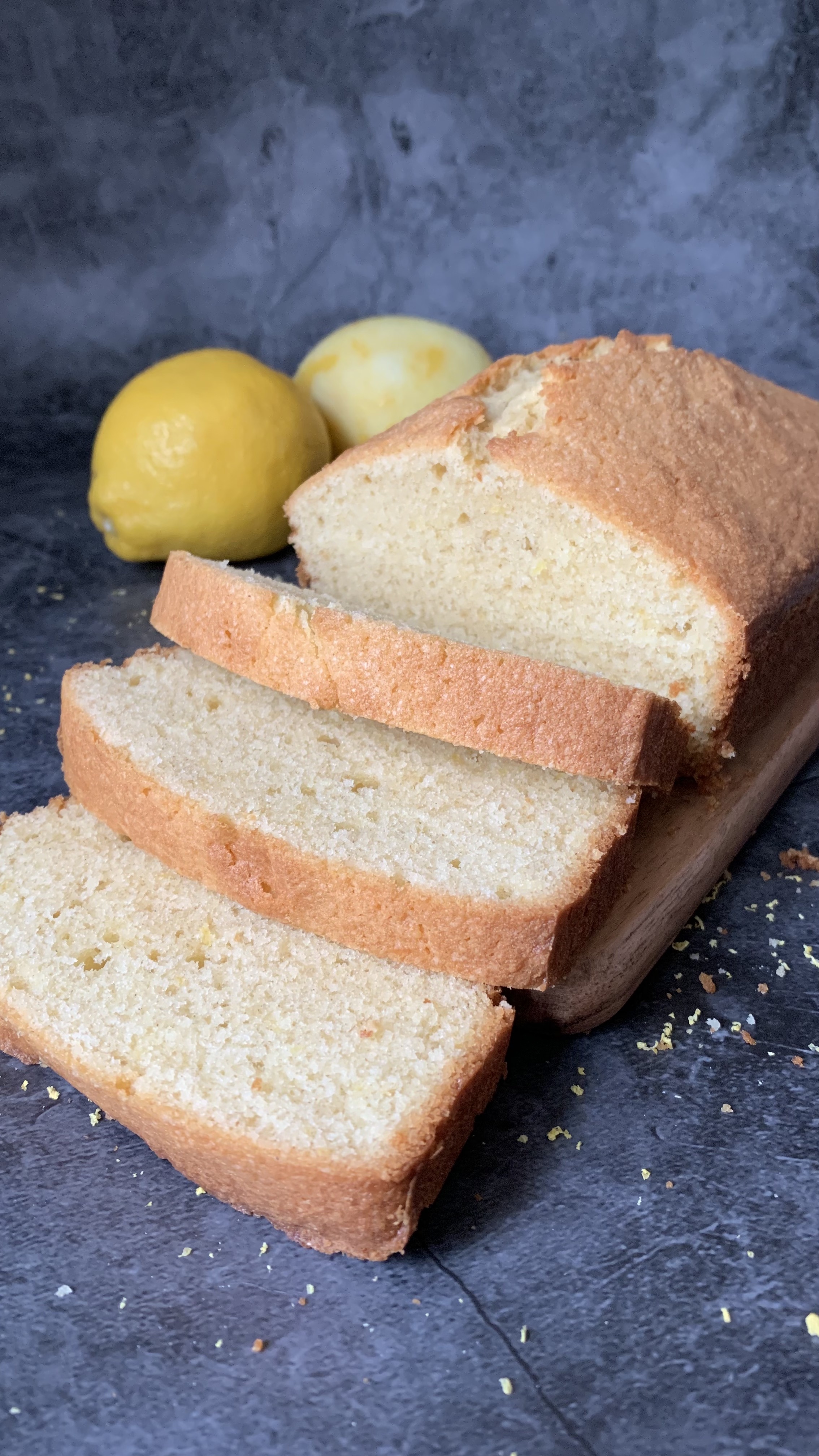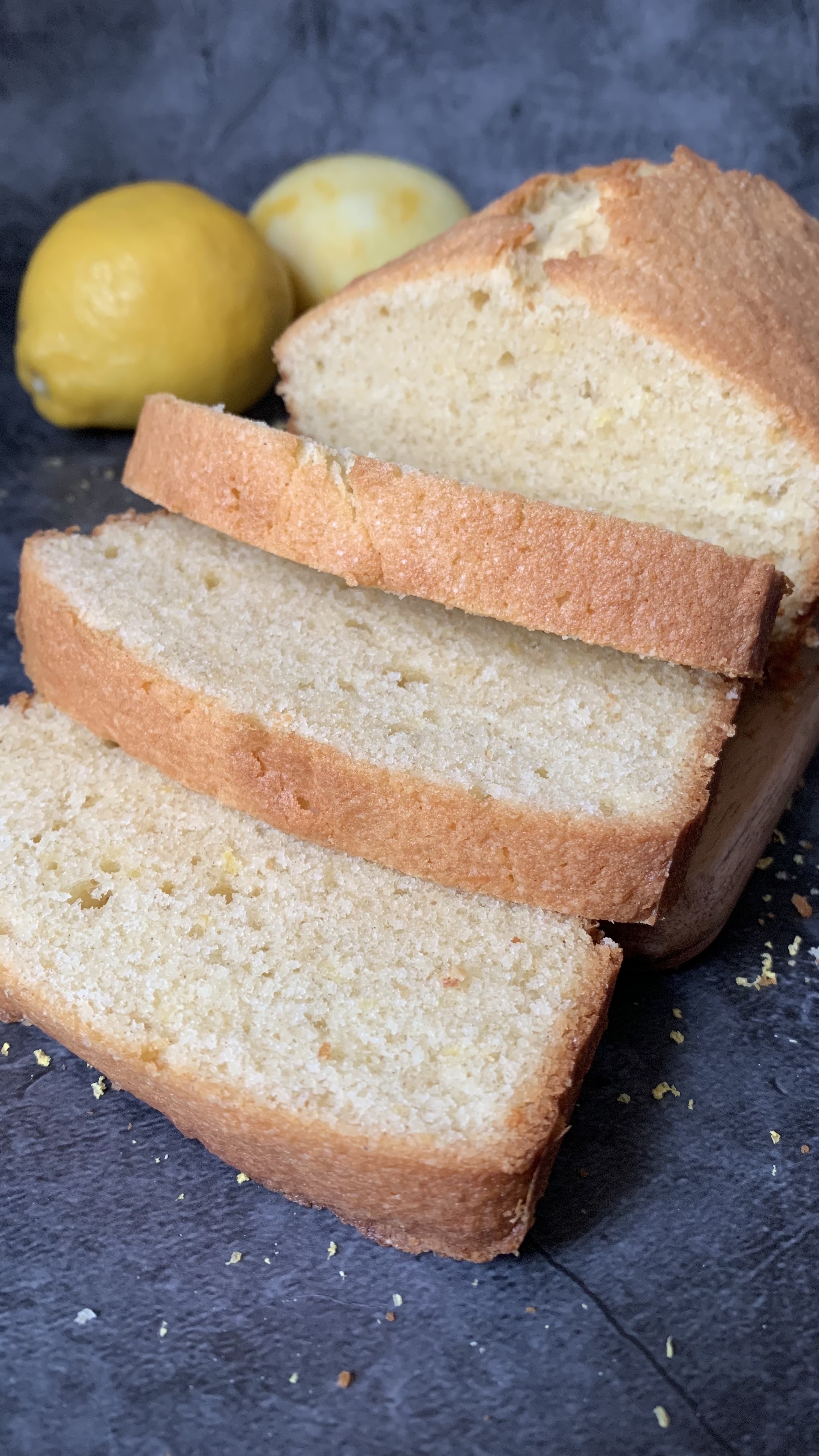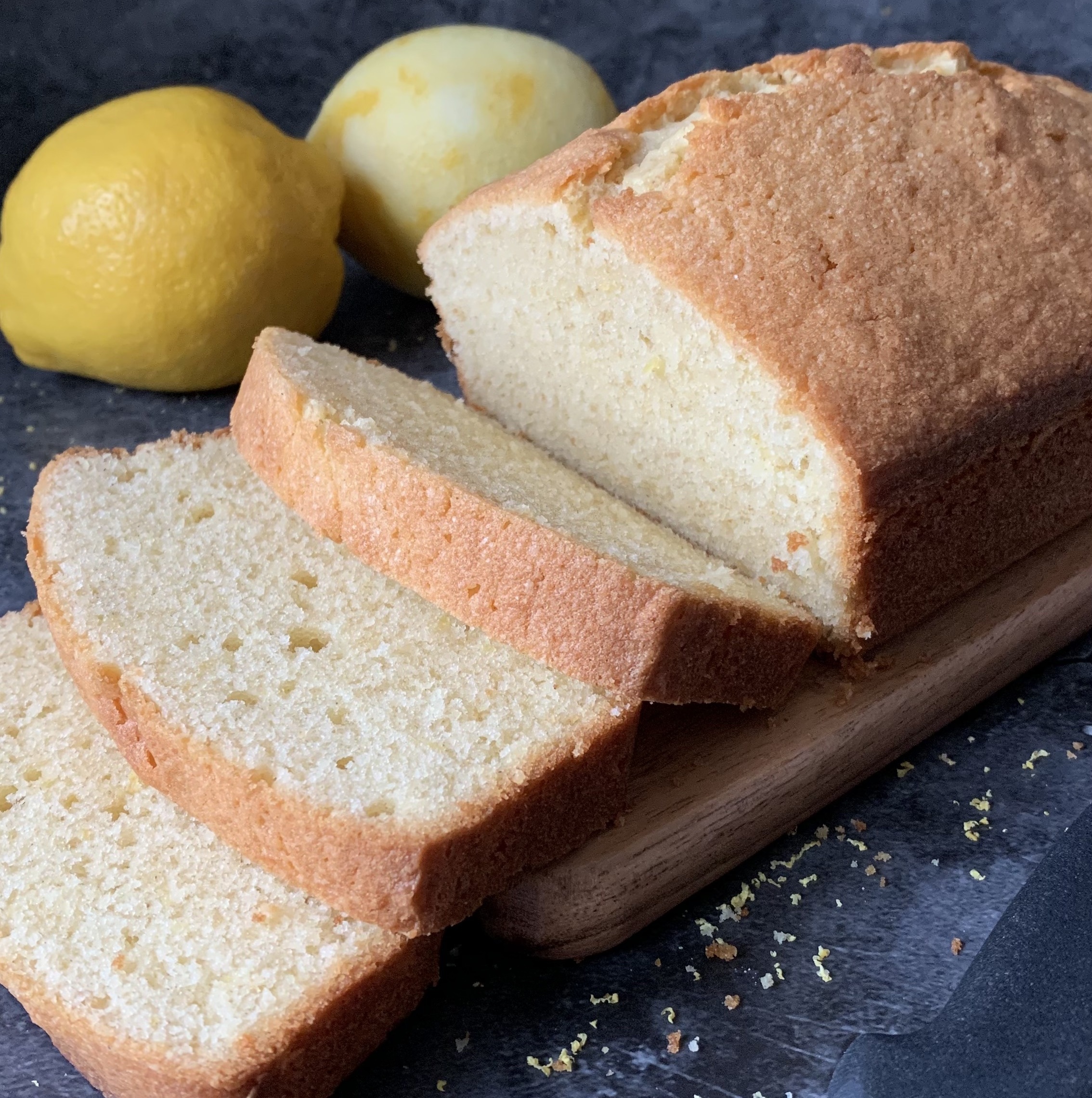 Madeira Loaf Cake
Difficulty
Time2-3 hours (including cooling)
Servings8 - 12 slices!
Ingredients

175g Unsalted Butter, room temperature
175g Caster Sugar
3 Large Eggs
200g Self Raising Flour, sieved
50g Ground Almonds
3 tablespoons Milk (I used semi-skimmed)
1 teaspoon Vanilla Extract
1 Unwaxed Lemon, Zest only

Method

Heat your oven to 170°C (340°F) standard / 150°C (300°F) fan. Line a 1k/2lb loaf tin with baking paper.
Add the room temperature butter and caster sugar to a large bowl and cream together (use an electric hand mixer, or stand mixer if you have one!) until smooth, light, and fluffy.
Add the eggs one at a time along with a little of the self raising flour, mix well after adding each egg.
Mix in the remaining sieved self raising flour, ground almonds, lemon zest, and vanilla extract.
Add in the milk and stir until combined, but don't overmix (this should loosen the mixture up!)
Pour your mixture in to your prepared loaf tin and smooth out until flat. Bake for 50 minutes to 1 hour, or until the surface of the cake has started to brown, and a skewer (or knife) comes out clean when inserted in to the centre of the cake. Leave the cake to cool in the tin for 15+ minutes, then turning out onto a cooling rack and leave to cool completely.
Slice, and enjoy!

Notes

- This madeira loaf cake will keep for 3-5 days stored in an air-tight container at room temperature. I find it's best enjoyed the day after baking, after spending the night wrapped in cling film or baking paper, as this allows the cake to moisten and the lovely delicate flavours to develop!

Recommended Equipment and Ingredients*

*I earn a small amount of money if you buy the products after clicking the links. You will not be charged extra for this. Thank you for your support!